We, the Kubuntu Team are very happy to announce that Kubuntu 16.10 is finally here!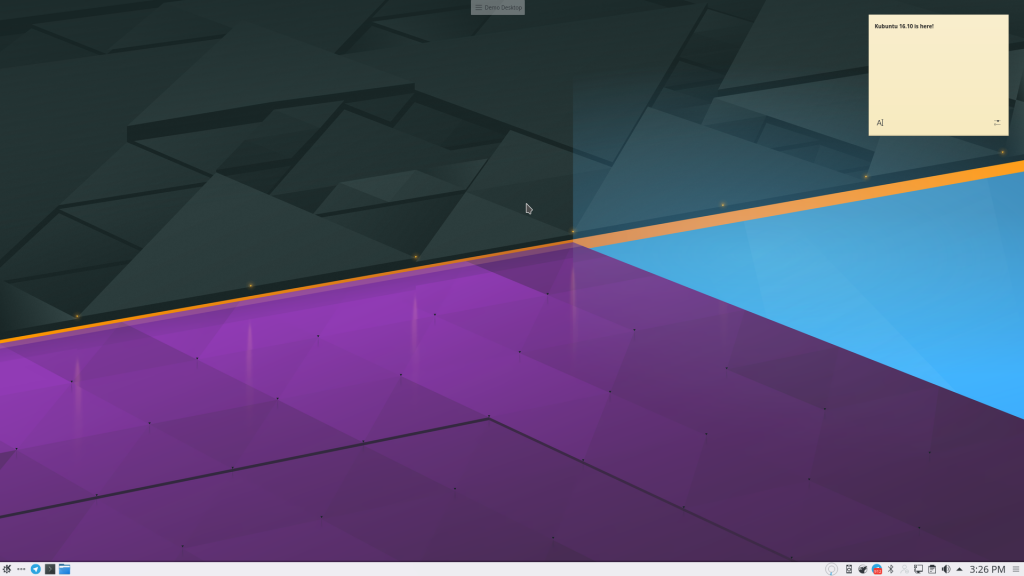 After 6 months of hard but fun work we have a bright new release for you all!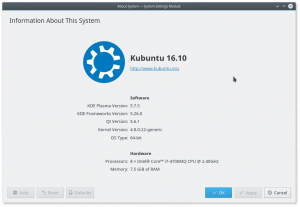 We packaged some great updates from the KDE Community such as:
– Plasma 5.7.5
– Applications 16.04.3
– Frameworks 5.26.0
We also have updated to version 4.8 of the Linux kernel with improvements across the board such as Microsoft Surface 3 support.
For a list of other application updates, upgrading notes and known bugs be sure to read our release notes!
Download 16.10 or read about how to upgrade from 16.04.