Behind the scenes with Kubuntu, we build packages, then test and finally release to our users. We mostly rely on the building services provided by Canonical on Launchpad, but also are lucky enough to have services donated by some third parties.  A lot of our developers are working on quite slow internet connections and when working with large source-code tarballs this takes a very long time, is painful and quite honestly leads to developers burning out.
We've been thankful that Linode have come to the rescue by providing a server for developers to work from.  This machine is connected to the internet by a blazing fast connection, plenty of RAM and 8 CPU cores.  A release which takes 30-60 minutes to do on a home connection can be sped up by a factor of ten!
Linode has kindly agreed to extend this donation for another year and the Kubuntu team would like to thank them very much for doing this.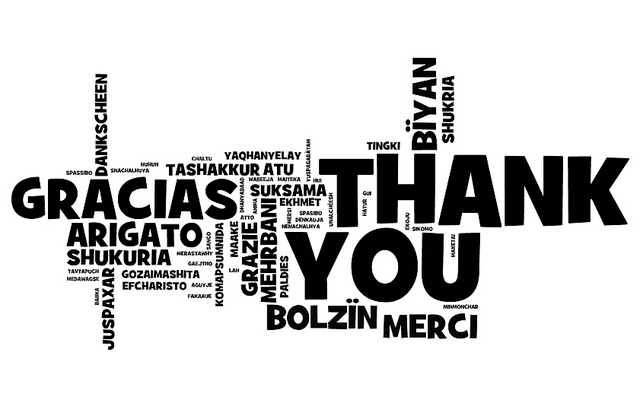 Thank-you image: Creative Commons. Linode logo via Linode