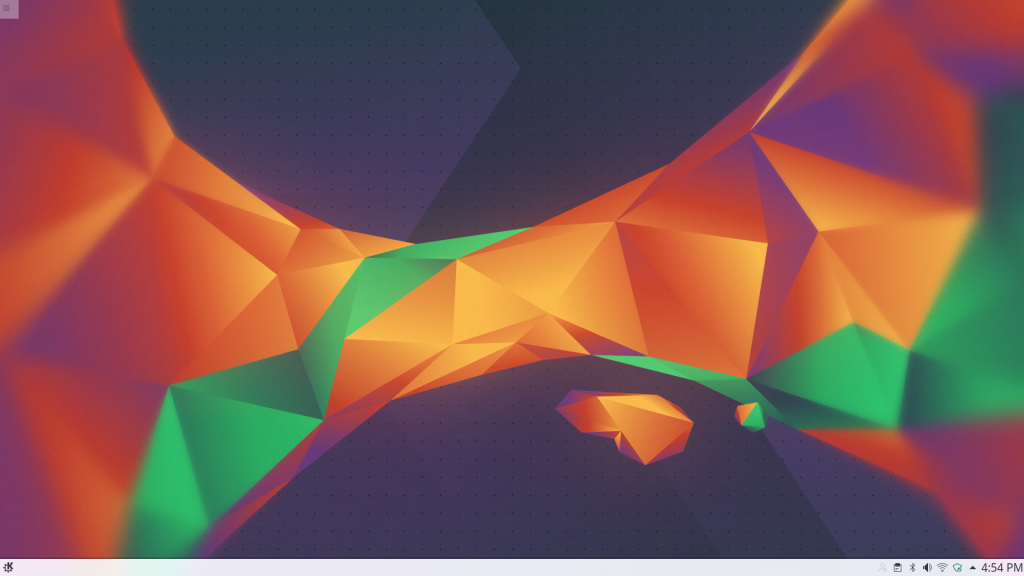 We are preparing Kubuntu Xenial Xerus (16.04 LTS) for distribution on April 21, 2016. With this Beta 2 pre-release, you can see what we are trying out in preparation for our next stable version. We would love to get some testing by our users.
Plasma 5, the next generation of KDE's desktop has been rewritten to make it smoother to use while retaining the familiar setup. The fifth set of updates to Plasma 5 is the default in this version of Kubuntu. Plasma 5.6 should be available in backports soon after release of the LTS.
Kubuntu comes with KDE Applications 15.12 containing all your favorite apps from KDE, including Dolphin. Even more applications have been ported to KDE Frameworks 5 but those which aren't should fit in seamlessly. Non-KDE applications include LibreOffice 5.1 and Firefox 45.
Please see Release Notes for more details, where to download, and known problems. We welcome help to fix those final issues; please join the Kubuntu-Devel mail list[1], just hop into #kubuntu-devel on freenode to connect with us.
1. Kubuntu-devel mail list: https://lists.ubuntu.com/mailman/listinfo/kubuntu-devel