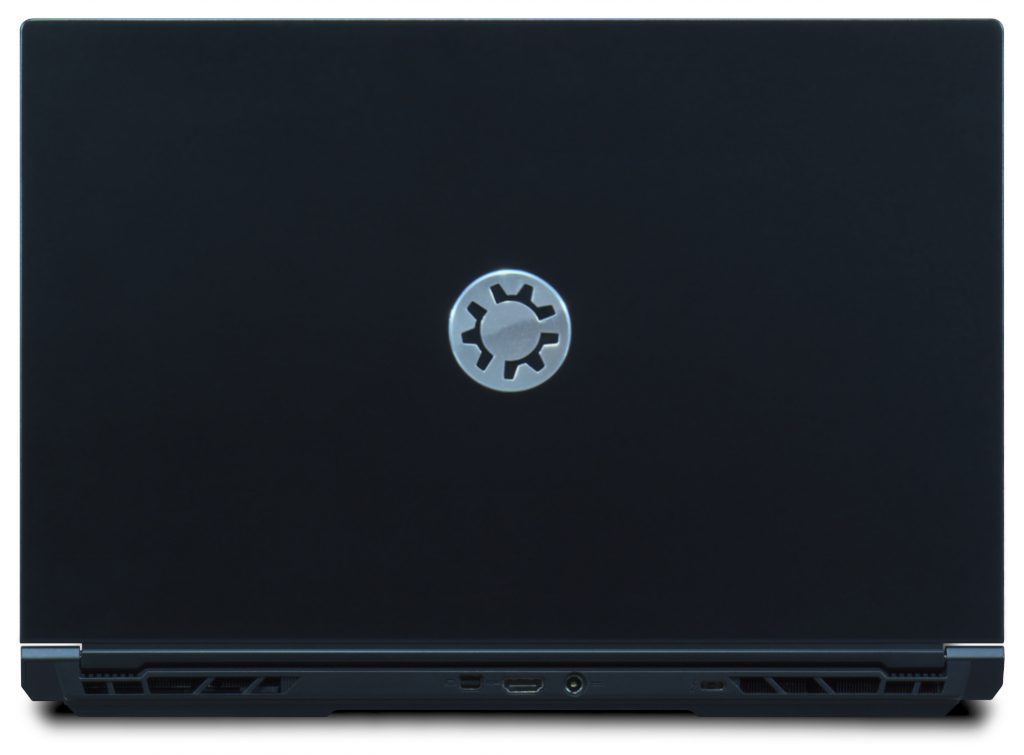 The Kubuntu Focus team, announce the immediate availability of their second generation laptop, the Kubuntu Focus M2.
Customers experience power out of the box acclaimed by both experts and new users alike. The finely-tuned Focus virtually eliminates the need to configure the OS, applications, or updates. Kubuntu combines industry standard Ubuntu 20.04 LTS with the beautiful yet familiar KDE desktop. With dozens of Guided Solutions and unparalleled support, the shortest path to Linux success is the Focus.
The M2 is available now and is smaller, lighter, and faster than the prior generation M1. The 8c/16t i7-10875H CPU is faster by 17% single-core and 58% multi-core.
Full details are available on the Kubuntu Focus website at kfocus.org