Plasma Desktop 5.9.5 for Zesty 17.04, 5.8.6 for Xenial 16.04,  KDE Frameworks 5.33 and some selected application updates are now available via the Kubuntu backports PPA.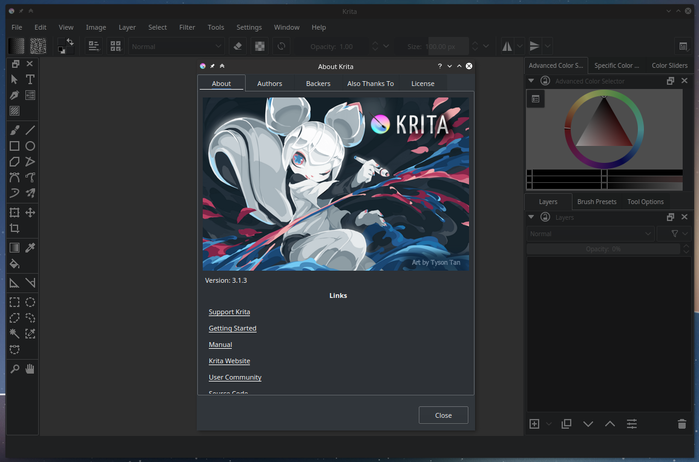 The updates include:
Kubuntu 17.04 – Zesty Zapus.
Plasma 5.9.5 bugfix release
KDE Frameworks 5.33
Digikam 5.5.5
Krita 3.1.3
Konversation 1.7.2
Krusader 2.6
Yakuake 3.0.4
Labplot 2.4
Kubuntu 16.04 – Xenial Xerus
Plasma 5.8.6 bugfix release
KDE Frameworks 5.33
Krita 3.1.3
We hope that the additional application updates for 17.04 above will soon be available for 16.04.
To update, use the Software Repository Guide to add the following repository to your software sources list:
ppa:kubuntu-ppa/backports
or if already added, the updates should become available via your preferred updating method.
Instructions on how to manage PPA and more info about the Kubuntu PPAs can be found in the Repositories Documentation
The PPA can be added manually in the Konsole terminal with the command:
sudo add-apt-repository ppa:kubuntu-ppa/backports
and packages then updated with
sudo apt-get update
sudo apt-get dist-upgrade